University of Maryland CISSM has published its most recent study based on another nationally representative survey that were conducted in Iran by IranPoll for the University of Maryland. CISSM was responsible for designing the questionnaires, getting feedback on them from relevant policy experts and practitioners, performing the analysis, and putting together the final report.
The survey was conducted a week after the protests and its results were made public at the Atlantic Council (Washington DC) on Friday, Feb. 2.
The survey covers a wide range of issues, including the recent protests, Iran's regional involvements, attitudes toward the JCPOA and its future, and current political and economic state of affairs in Iran.
Telephone interviews of 1,002 Iranians were done January 16–24, 2018. The margin of error was +/- 3.1%. It was a nationally representative survey using our standard probabilistic sampling as detailed here.
Main Findings:
The results of this survey as presented at the Atlantic Council are provided below. The detailed frequency tables of the poll are available here.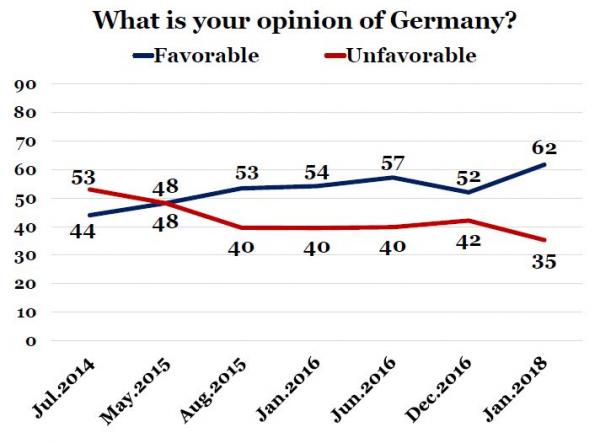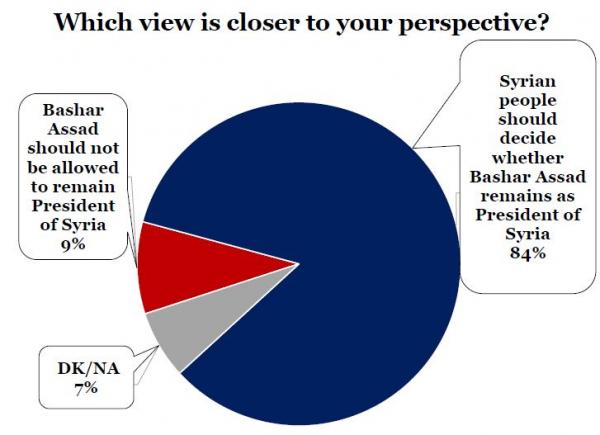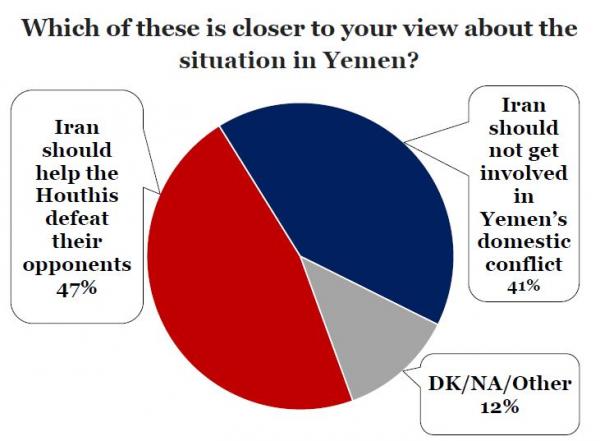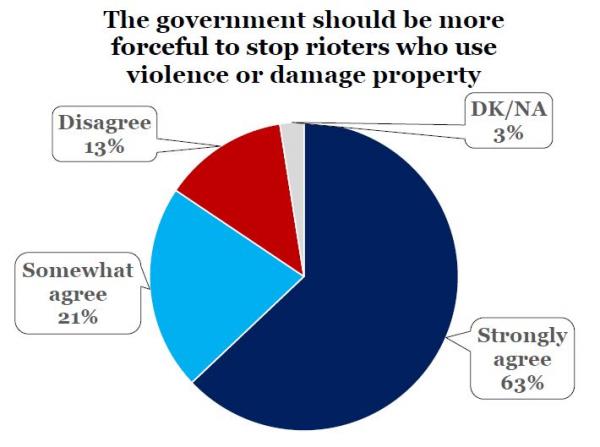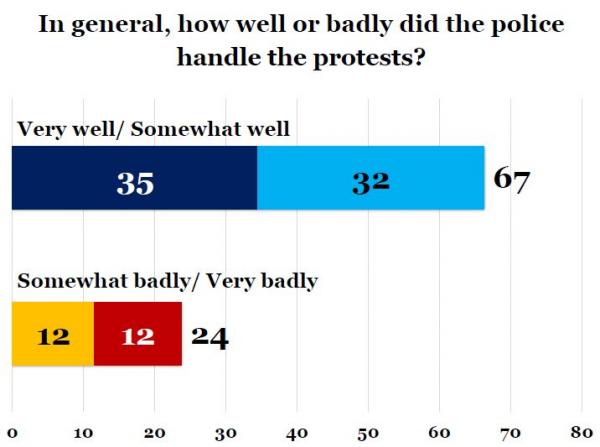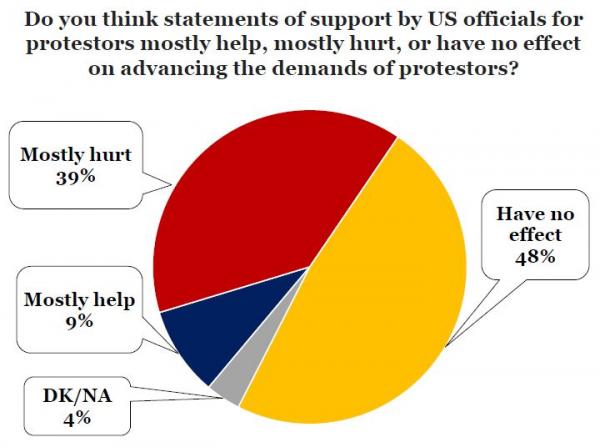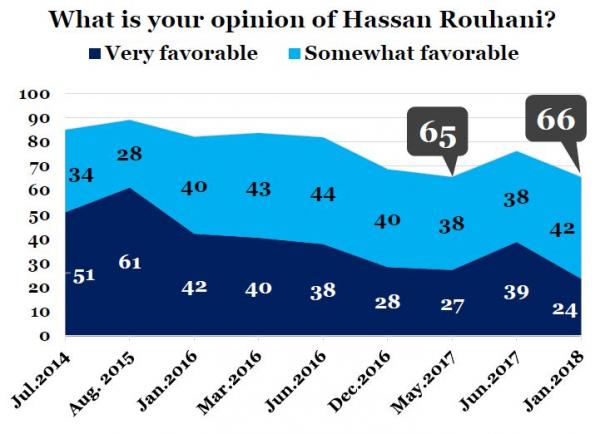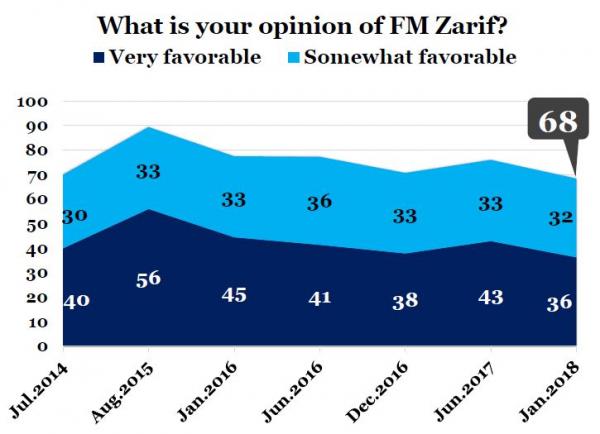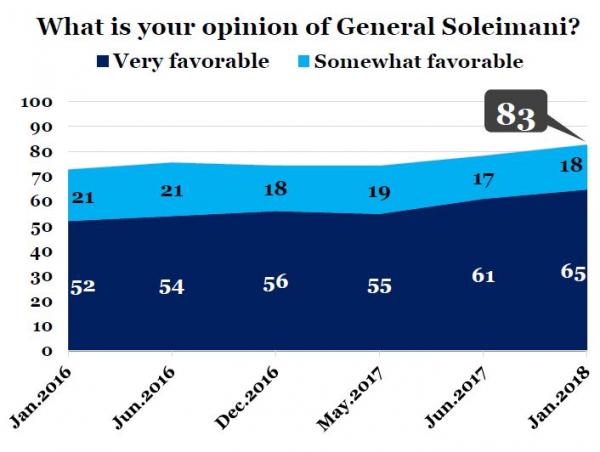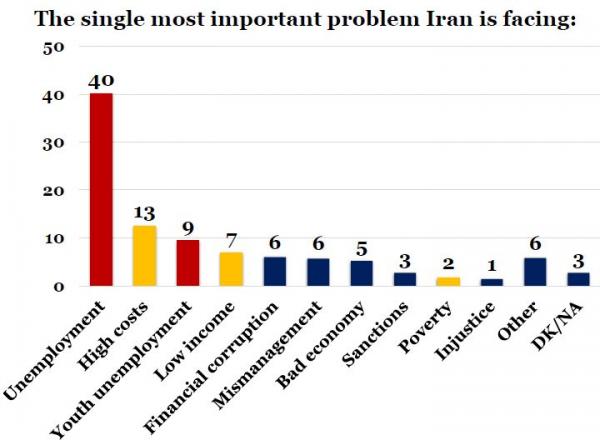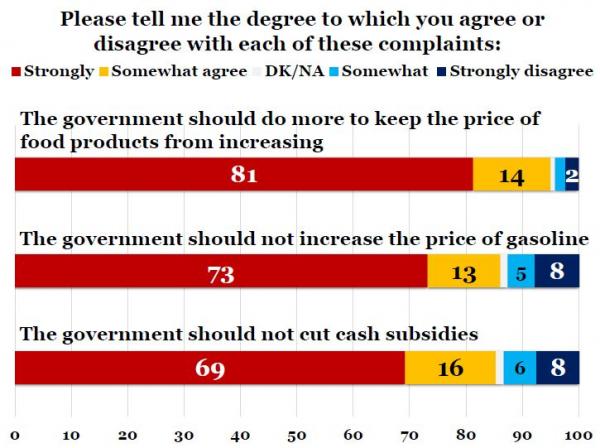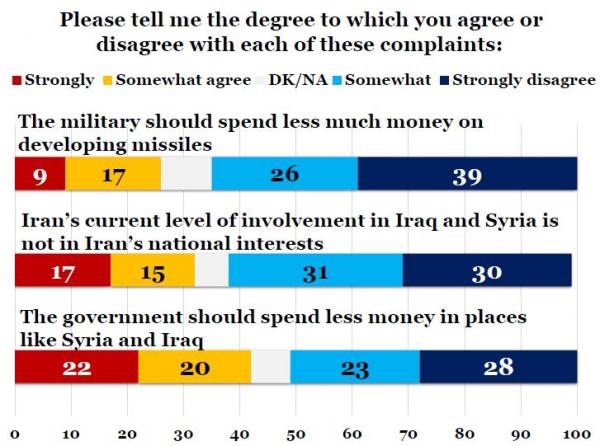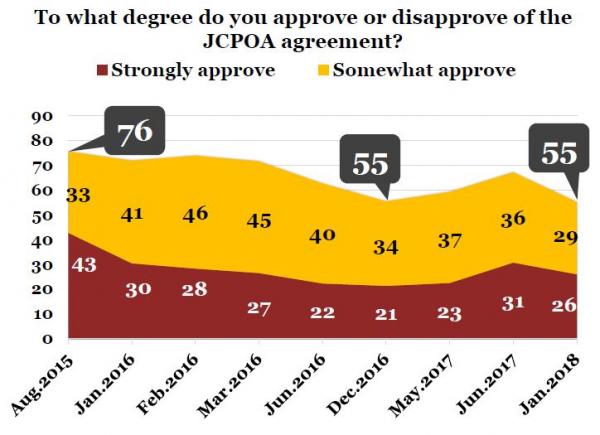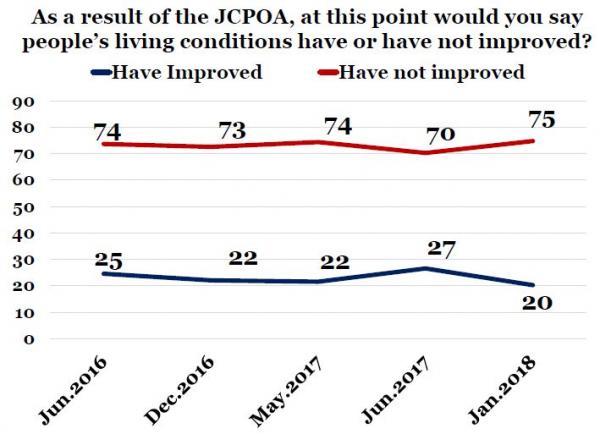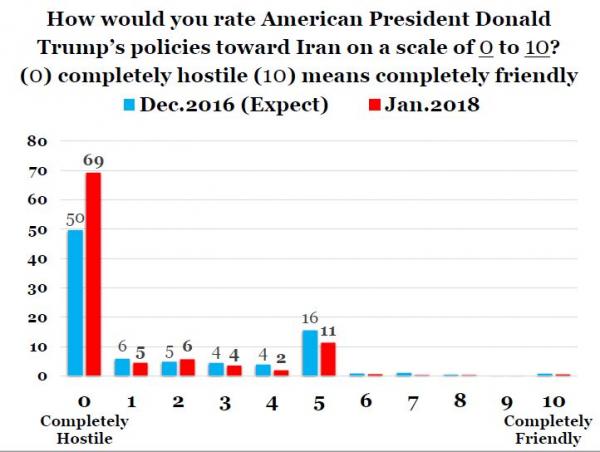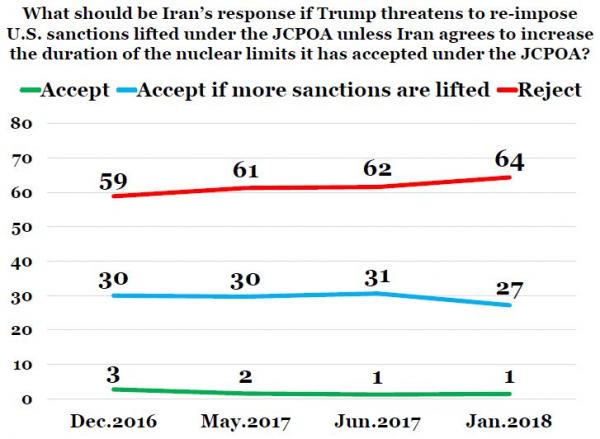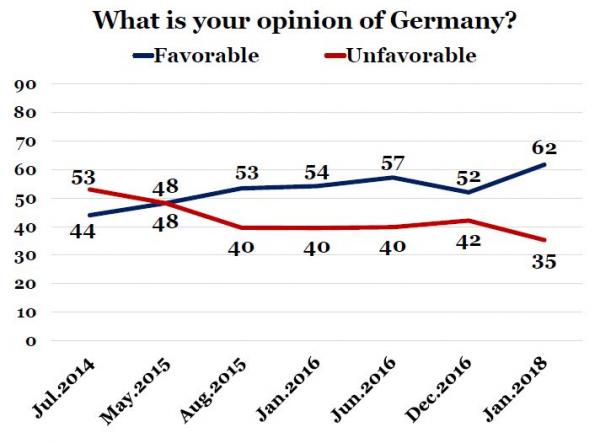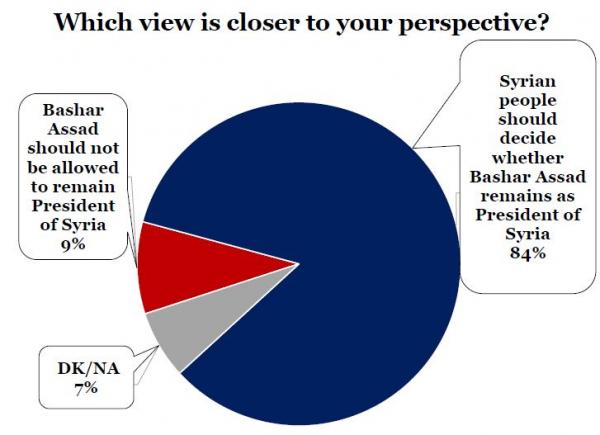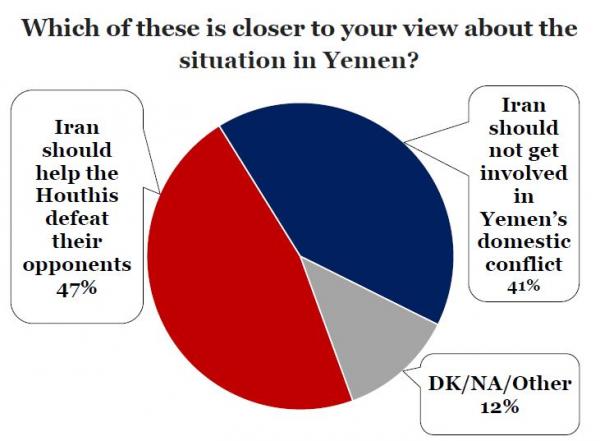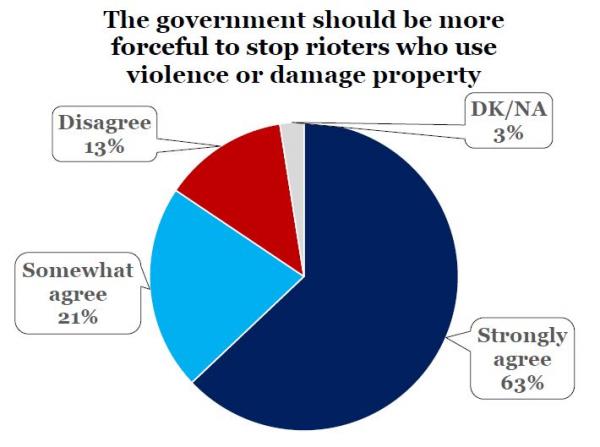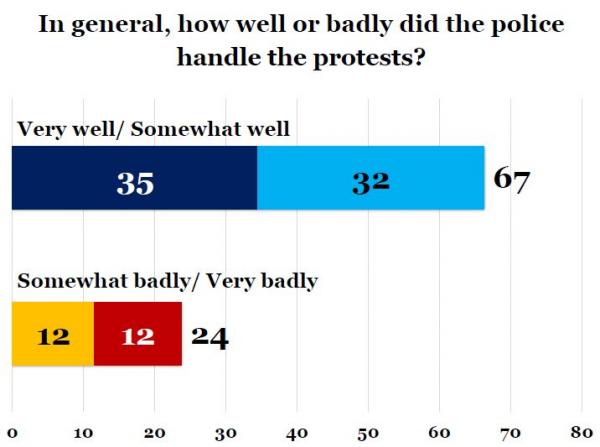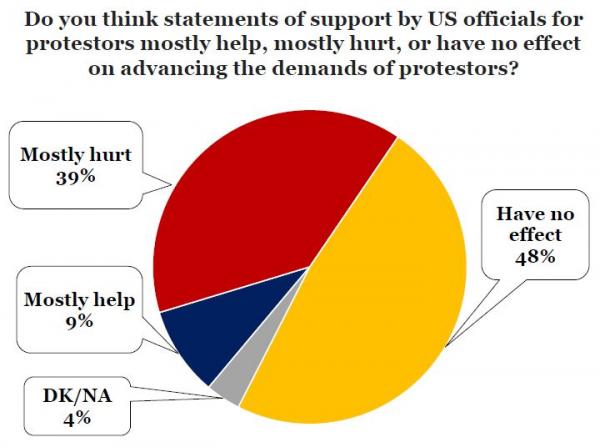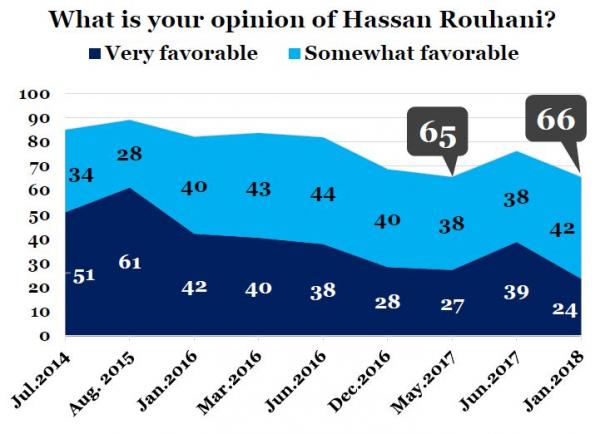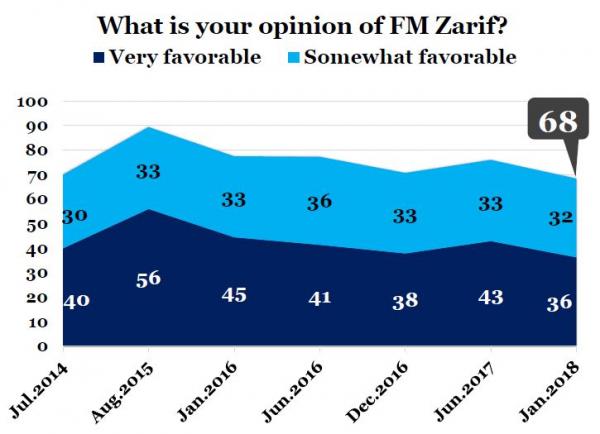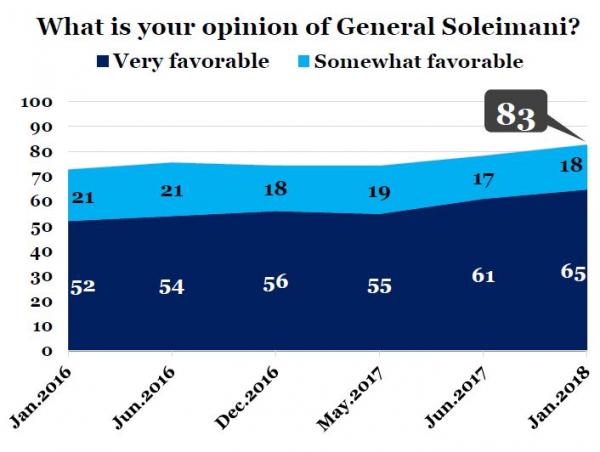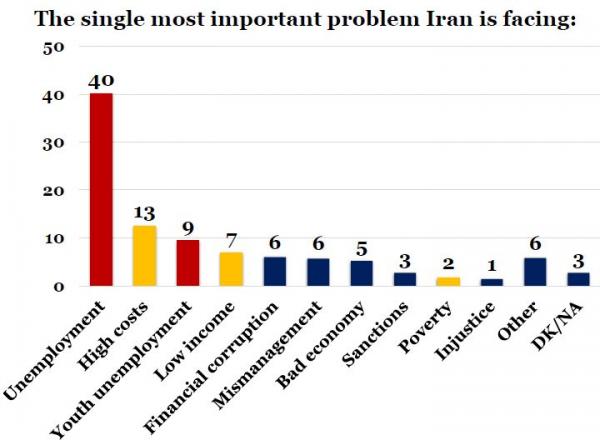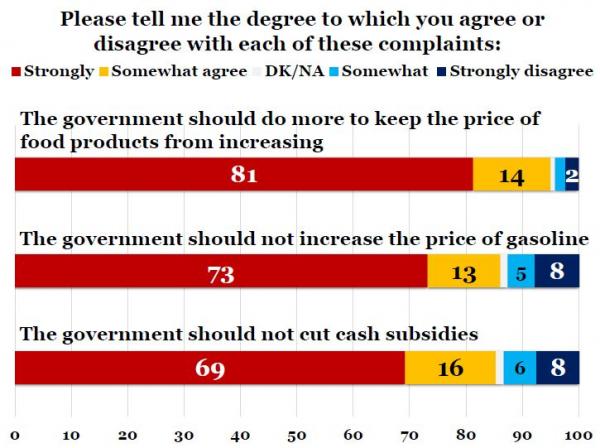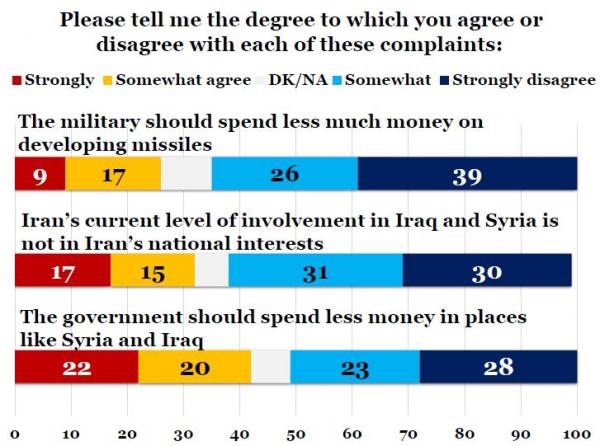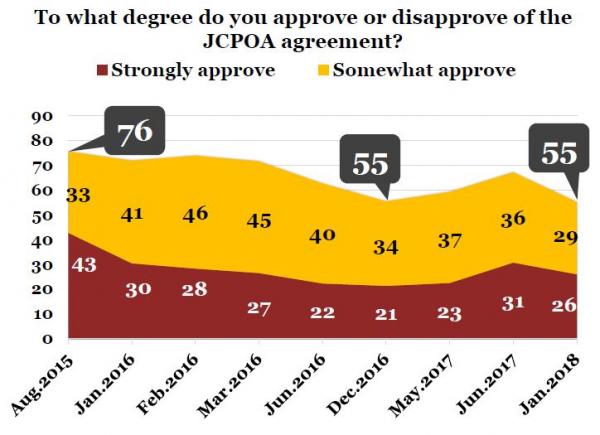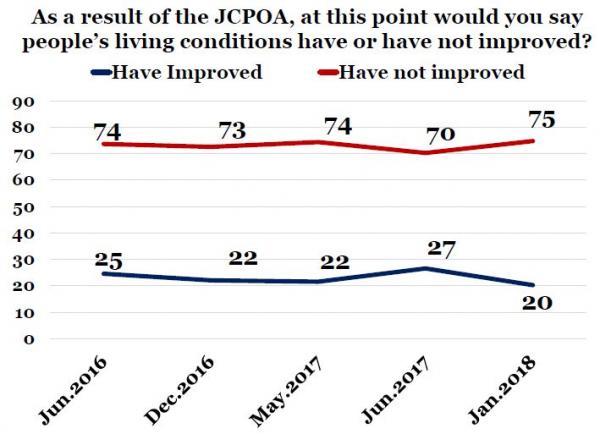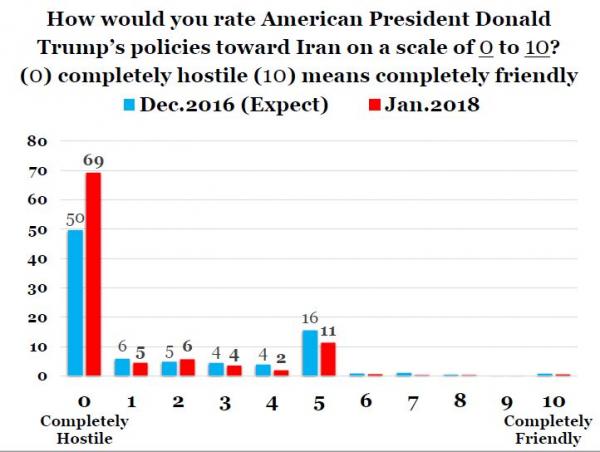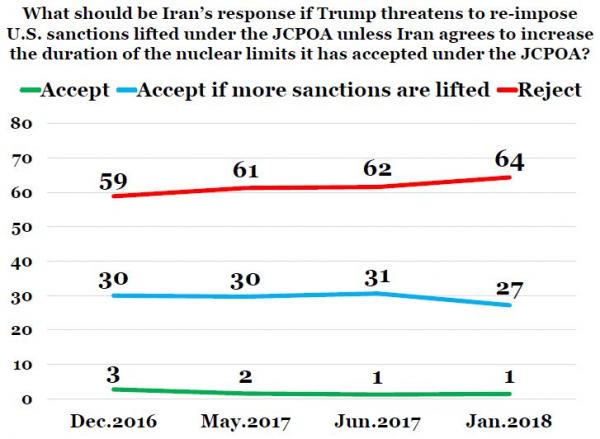 Media Coverage:
Below are links to the articles covering this poll: